Giới thiệu
Chào mừng bạn đến với trang web của

Lee Trading Group Co., Ltd

có trụ sở tại
Auckland New Zealand mà New Zealand và các cổ đông Việt Nam. Chúng tôi chuyên nhập khẩu / xuất khẩu hàng hóa ở New Zealand, Úc, Việt Nam và các nước châu Âu.
Lee Trading Group Co., Ltd là công ty xuất nhập khẩu hàng đầu với một phạm vi rộng lớn các sản phẩm sản xuất tại New Zealand bao gồm:
Sản phẩm sữa NZ – Công thức cho bé, Công thức cho người lớn, Bột sữa, Công thức sữa dê, Sữa tiệt trùng, Kem, Sữa chua, Bơ và pho mát.
Thịt NZ – Thịt bò & Thịt cừu, Trái cây tươi, Rau và Quả hạch
Mật ong Manuka NZ, bổ sung sức khỏe, đồ uống, đồ ăn nhẹ & hạt dẻ
Chăm sóc da thiên nhiên NZ bao gồm Mật ong Manuka, Ong Venom, Placenta, Bùn Rotorua, Trái cây và Hoa Chăm sóc da
Chúng tôi cũng xuất khẩu và nhập khẩu các sản phẩm khác bao gồm:
Sản phẩm điện tử như thiết bị nhà bếp, thiết bị gia dụng và các thiết bị khác.
Sản phẩm nông nghiệp như gạo Jasmine, gạo trắng dài, gạo hạt nâu, hạt cà phê, bột cà phê, hạt điều, đen Peeper, hạt tiêu trắng, hạt trầu, khoai tây chiên, trái cây và rau quả
Chúng tôi hiện đang phát triển nhiều dòng sản phẩm hơn và mở rộng thị trường ở châu Á, châu Âu. Chúng tôi muốn làm việc với các đối tác và nhà phân phối quan tâm để phát triển kinh doanh cho mối quan hệ lâu dài.
Vui lòng liên hệ với chúng tôi theo địa chỉ info@leetradinggroup.com nếu bạn quan tâm đến việc phân phối sản phẩm của bạn hoặc tìm kiếm bất kỳ sản phẩm nào từ New Zealand, Úc, Việt Nam, Trung Quốc, Pháp, Đức, Cộng hòa Séc,…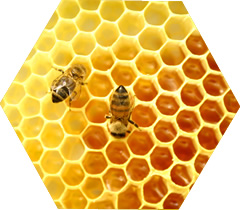 Product
We provide a range of New Zealand and Australia products, Viet Nam, Czech, Germany products.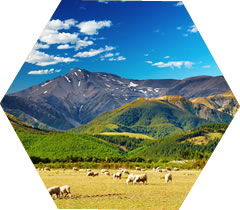 International Export Import
We are leading international export import between many countries. With our strong relationship with factories, suppliers and producers we provide good ranges of products including New Zealand Dairy Products, Baby Formula, Senior Milk Powder, Bulk Milk Powders, Ice Cream, and Goat Milk Formula.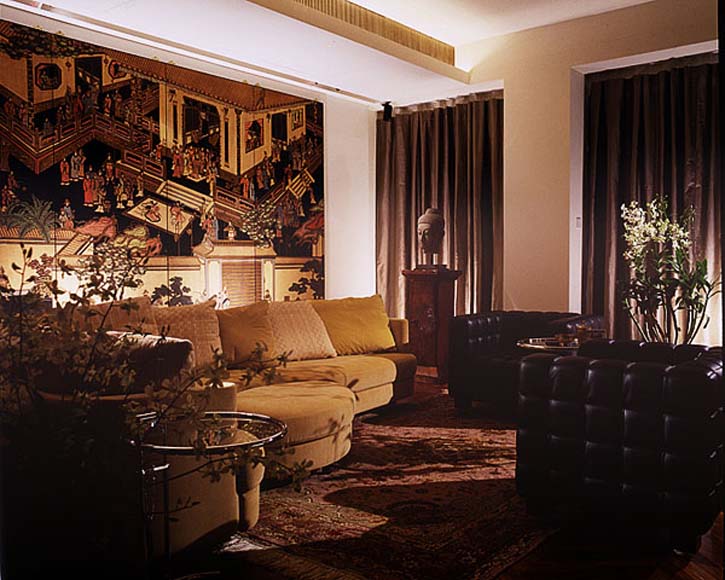 Real Estate Services
Lee Trading Group has many years' experience as Investors, Developers and Property Management.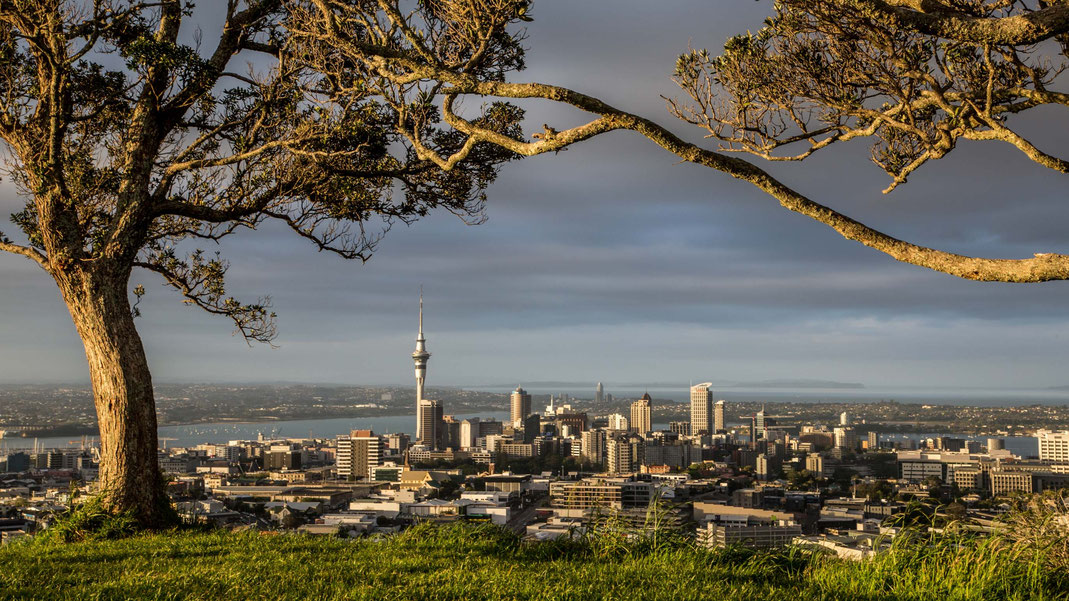 Tourism & Business Tours
Our passion is to connecting the difference cultures that bring you the great experience of seeing how other countries are like. We would love to see you enjoy and discovering the interesting and unique of these countries that we have good understanding about and would recommend you to visit.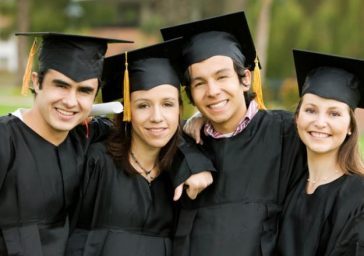 Education Program
Early Childhood Education Program High school to University Program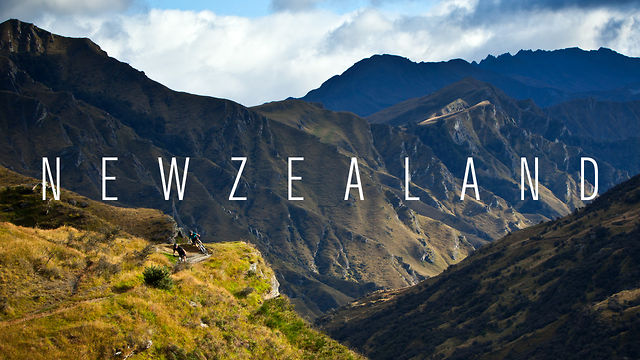 Opportunity
We are going to develop our supply chain of retail products from New Zealand, Vietnam and EU. We would like to cooperate with interest business partners to developing this project with us with long term vision and benefit.
Why Choose Us
Trust in our experience.
Simply put, we understand your business.
That claim is based on decades of work in support of the legal community and other professional service groups that sell time and knowledge as their main client offerings. Close collaboration with your peers and practices like yours has given us valuable expertise that readily translates into another key area of trust.
Trust in our solutions.
Leveraging our knowledge of your business, we're able to create world-class solutions that incorporate more than just the latest technology. There's tremendous value in designing innovative products that match your needs, function the way you operate, and incorporate the workflows you prefer. To complement that powerful portfolio, we provide a variety of service and support offerings that tap into the experience base of our best people as consultants, trainers, implementation crews and service technicians.
Trust in our commitment
Around here customer service is more than a department; it's a way of life.
Our clients always tell us, "It's different here," "Your people really care," "You walk the talk." It's true. From our solution designers to our call center to our manufacturing line, if a client or recipient has a need, we jump at the chance to over-deliver.
Trust in our results.
Our time with the right of products and people, begin to build a reputation for delivering the goods. We become known by your client base. We're proud in our user communities. Those relationships are founded on a genuine interest in creating win-win scenarios that make everyone's business grow.
About Us
Welcome in the website of Lee Trading Group (LTG) Ltd based in Auckland New Zealand which New Zealander and Vietnamese shareholders. We are specialised in import/export of goods in New Zealand, Australia, and Vietnam European countries.
Feel free to contact us if you are interested to give us the distribution of your products or looking for any products from New Zeland, Australia, Vietnam, China, France, Germany, Czech,…
Lee Trading Group Ltd
Contact Us
7 Kerswill Place PO Box 51933 Pakuranga 2140 Auckland New Zealand