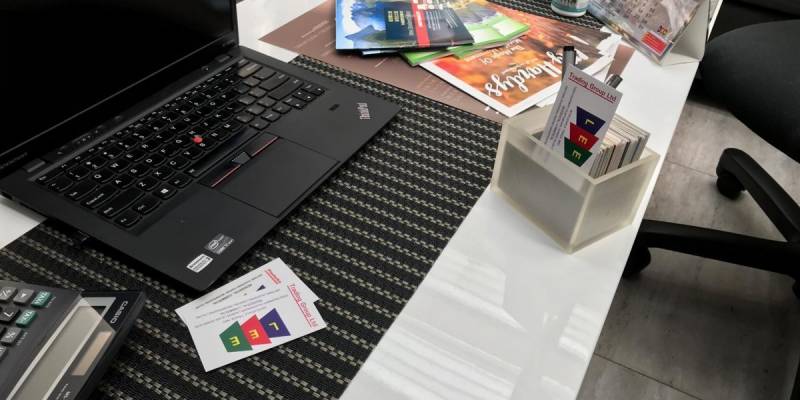 Lee Trading Group (LTG) Ltd based in Auckland New Zealand which New Zealander and Vietnamese shareholders. We are specialised in import/export of goods in New Zealand, Australia, and Vietnam European countries.
Lee Trading Group's integration into New Zealand and Australia, Vietnam or EU is its great advantage. Indeed, with international partners, overseas companies will be aware of local habits and customs, and the traditional Western or Asian way of doing business. We will also give you advice on how to improve the visibility
of your business. 
According to your needs and requirements we commit to select suppliers and their services. Then we establish a list of products which are able to reach your expectations. The thorough knowledge of the New Zealand, Australia and Vietnamese market with our experience with suppliers allows ourselves to solve problems efficiently
and quickly, and to limit the risks of loss of control and dissatisfaction.
Feel free to contact us if you are interested to give us the distribution of your products or looking for any products from New Zealand, Australia, Vietnam, Germany, Czech,…

Lee Trading Group New Zealand
7 Kerswill Place
PO Box 51933
Pakuranga 2140
Auckland New Zealand
Phone: + (64) 21 580 900
Website: www.leetradinggroup.com
Email: info@leetradinggroup.com

Lee Trading Group Australia
 9 Devonshire Street
West Footscray, Vic 3012
Melbourne Australia
Tel: + 61 414 365 456
Email: info@leetradinggroup.com
Lee Trading Group Vietnam
144 Nguyen Huu Canh
22th ward, Binh Thanh Dist.
Ho Chi Minh city, Vietnam
Tel: + 84 94 504 1426
Email: info@leetradinggroup.com; vuqudu@leetradinggroup.com
B4-12B  Vinhomes
Gardenia, Ham Nghi, My Dinh
Hanoi, Vietnam
Tel: + 84 90 151 1980
Email: info@leetradinggroup.com
 134 Truong Vinh Ky
Tan Son Nhi ward,  Tan Phu Dist.
Ho Chi Minh city, Vietnam
Tel: + 84 97 544 8460
Email: info@leetradinggroup.com

Lee Trading Group Germany 
Försterstraße 45
95100 Selb
Germany
Tel: + 49 1 522 631 8718
Email: info@leetradinggroup.com

Lee Trading Group Czech Republic
Písečná 527/9
350 02 Cheb
Czechia
Tel: + 42 77 66 99 99
Email: info@leetradinggroup.com