Free shipping & return
Free shipping fo all orders
Money back guarantee
100% money back guarantee.
Online Support 24/7
Be in touch with us
Product by Country
OUR MAIN PRODUCT LIST
New Zealand and Australia products
Health products

Baby formula

Milk products

NZ Honey

Nature Skin Care

Apple, kiwi fruit, grape

Wine

Salmon fish, beef and lamp

Sheepskin and possumskin products

Quality hardwood timber products
We are selling the products of Good Health, etc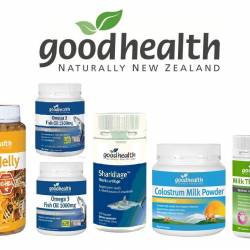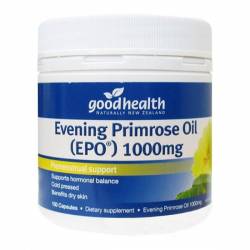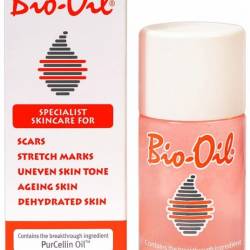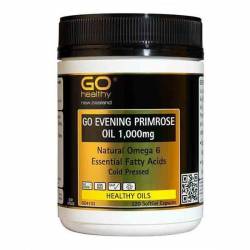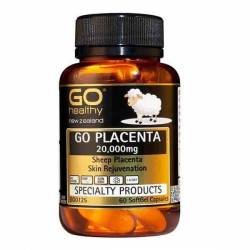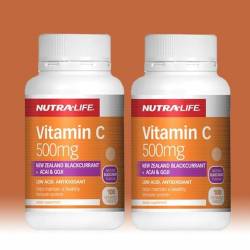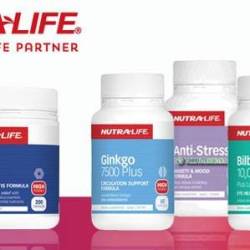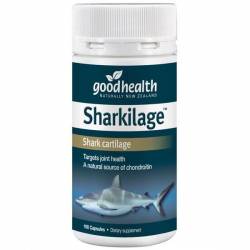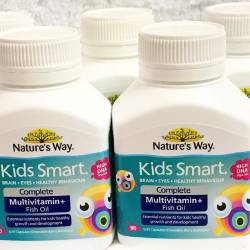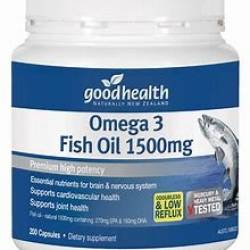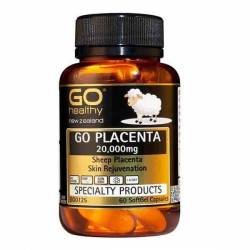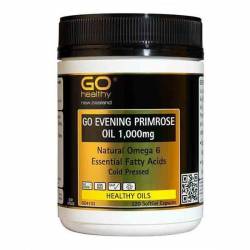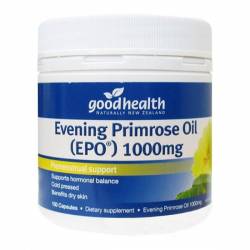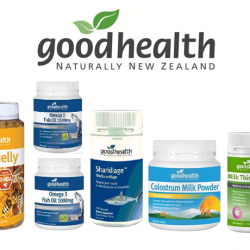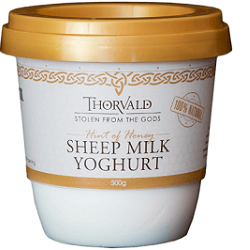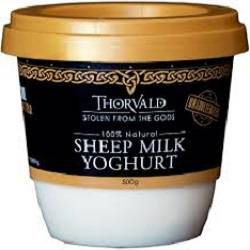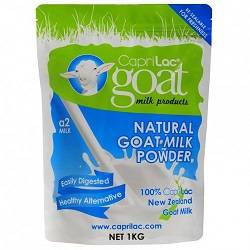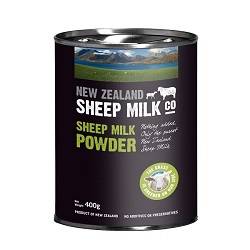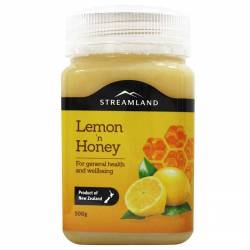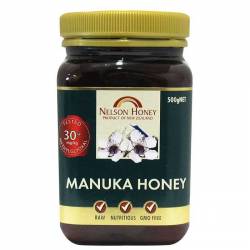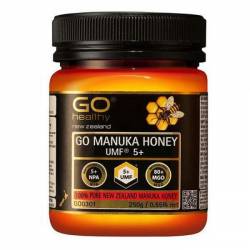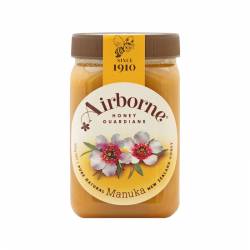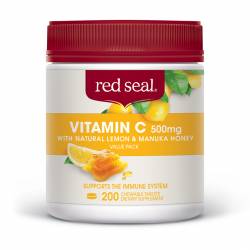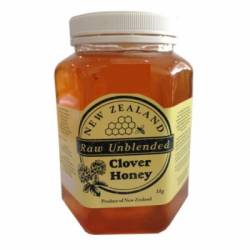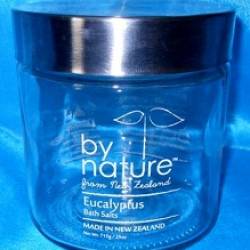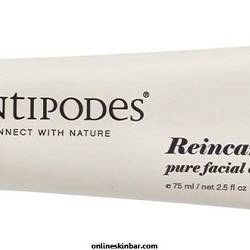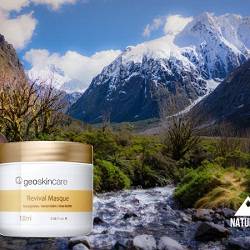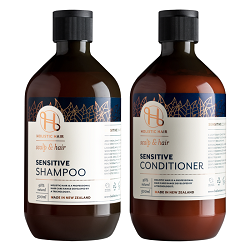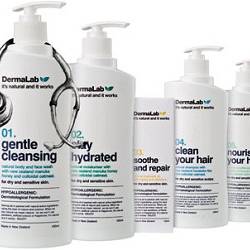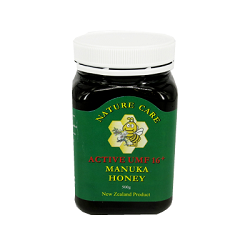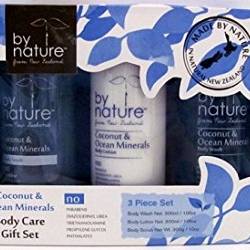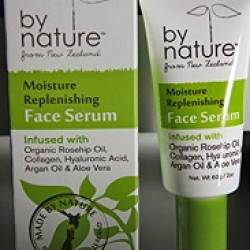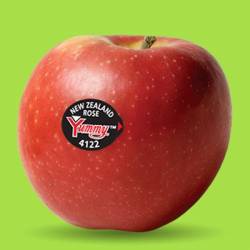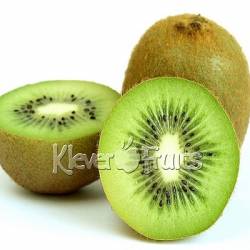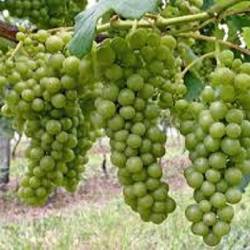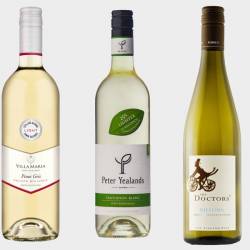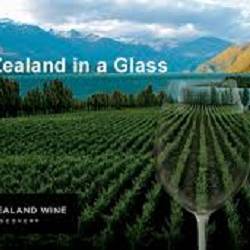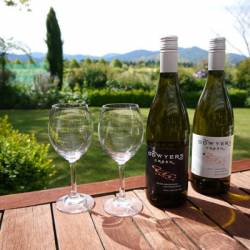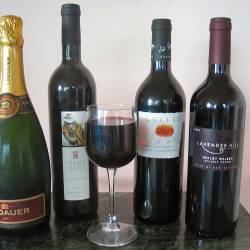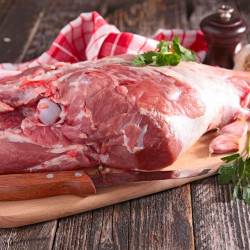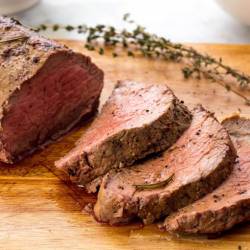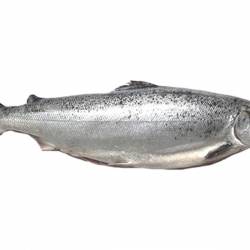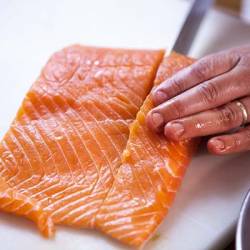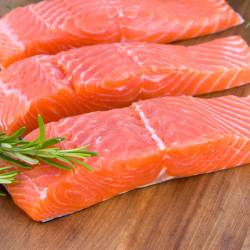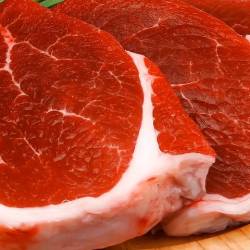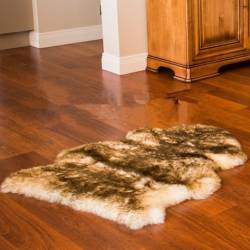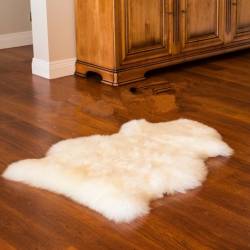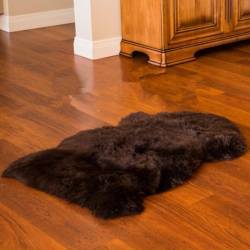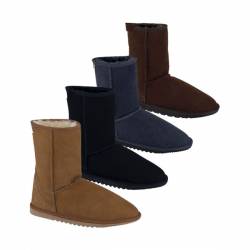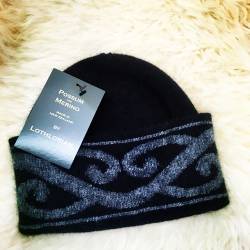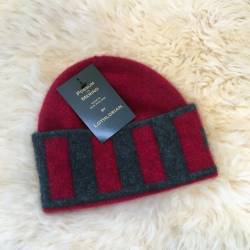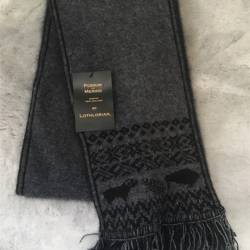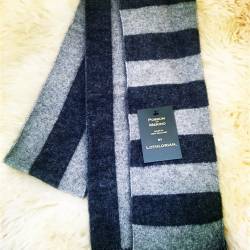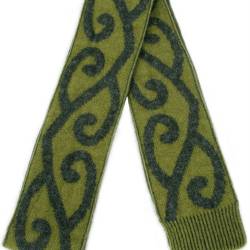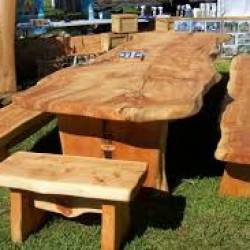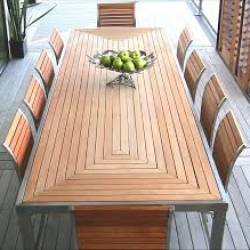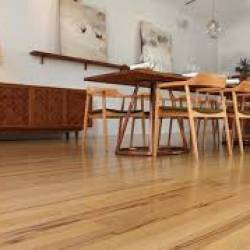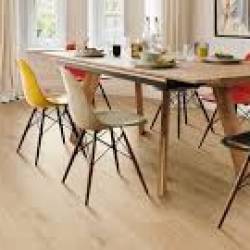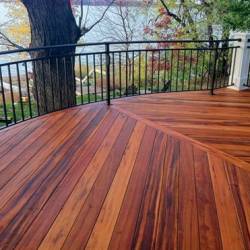 Vietnam products
Textile and garment products

Jasmine rice, Long white Rice, Brown Grain Rice

Coffee beans, Coffee powder, Cashew nuts, Peppers, White Pepper

Cassava chips, Fruits and Vegetables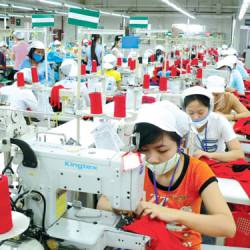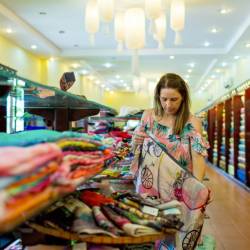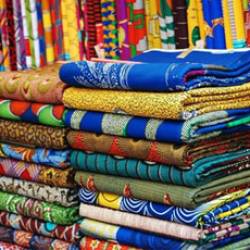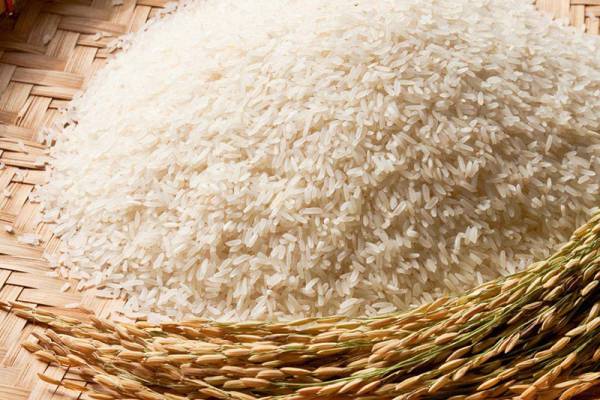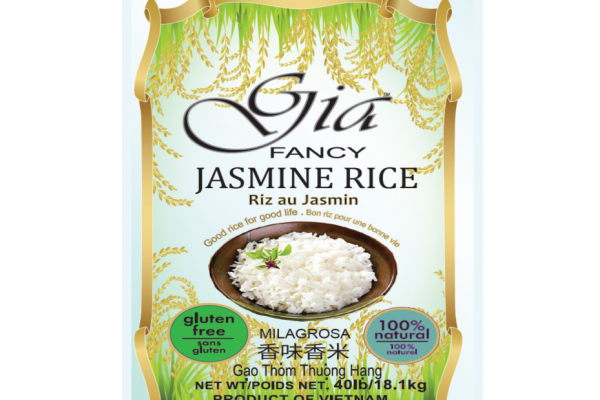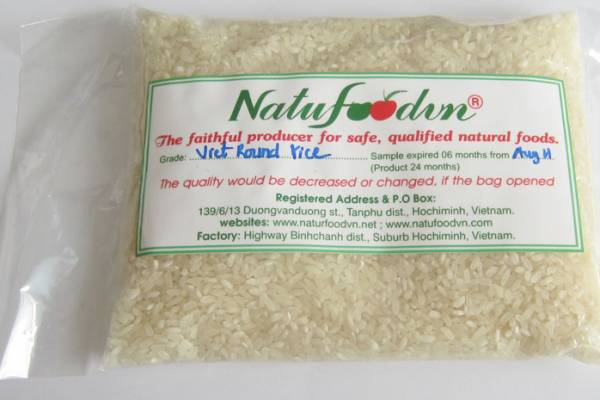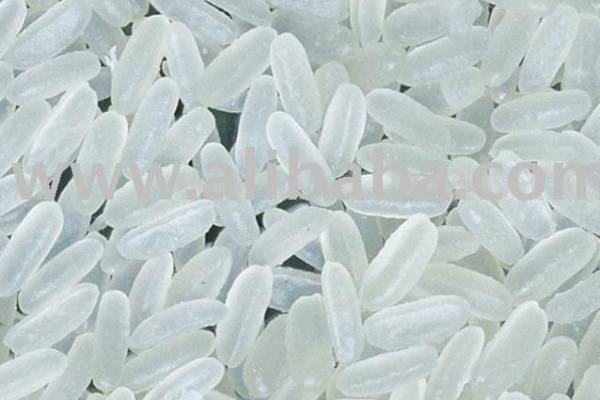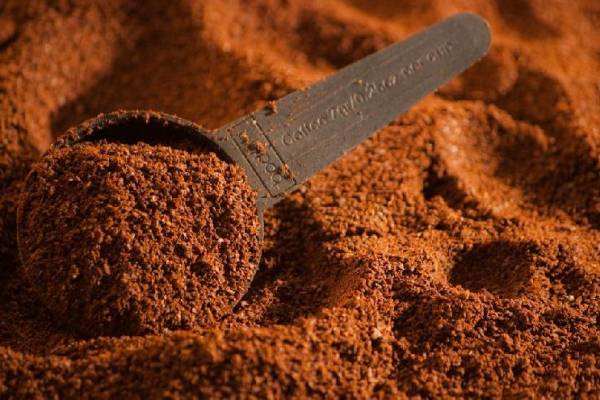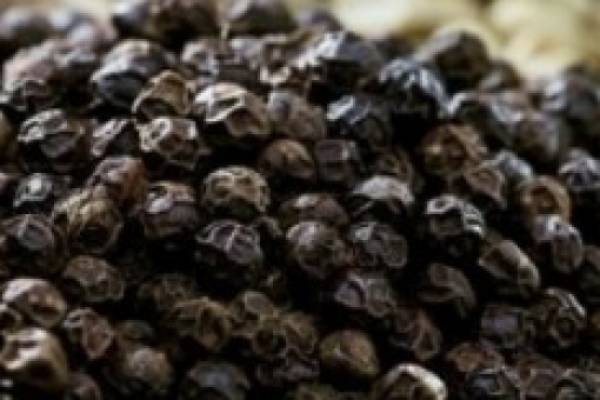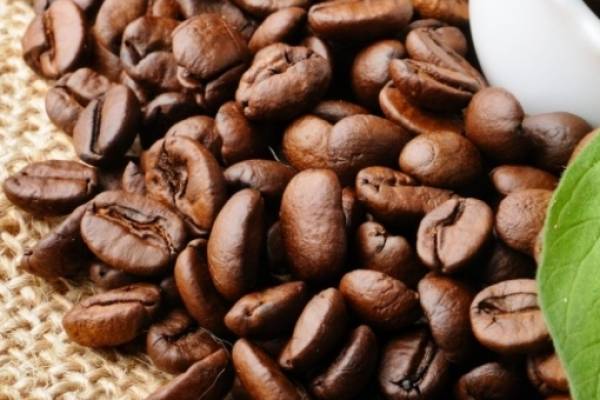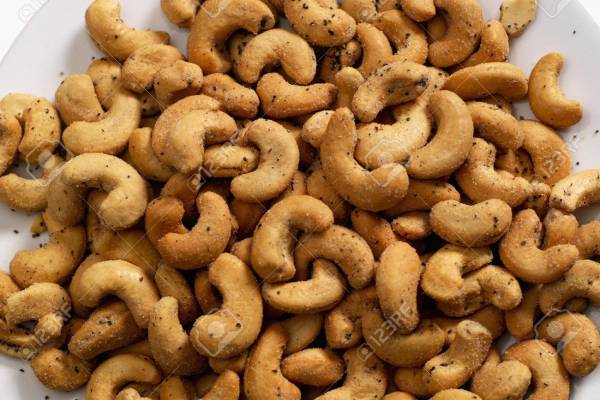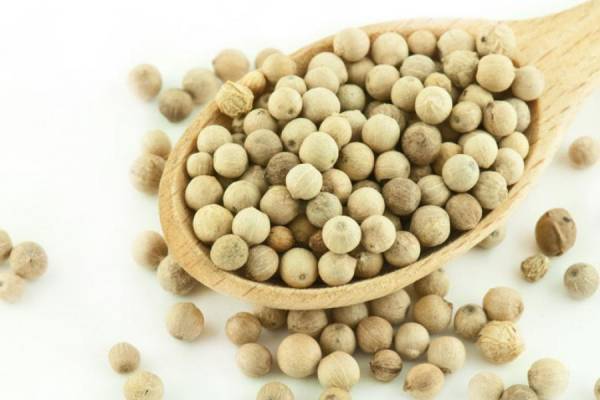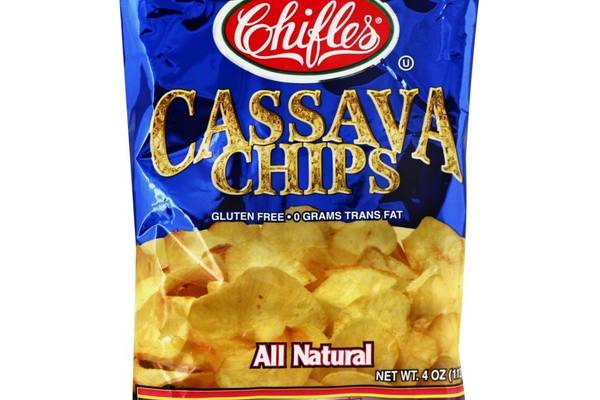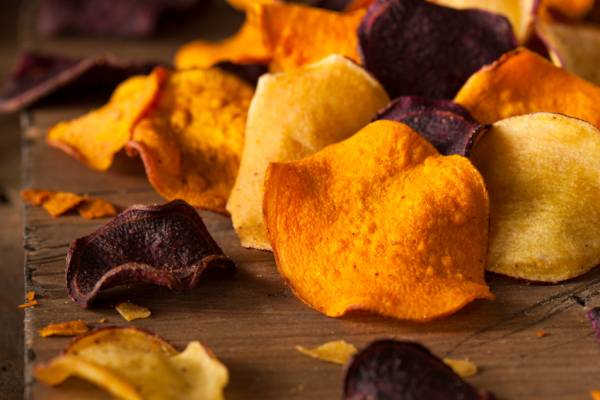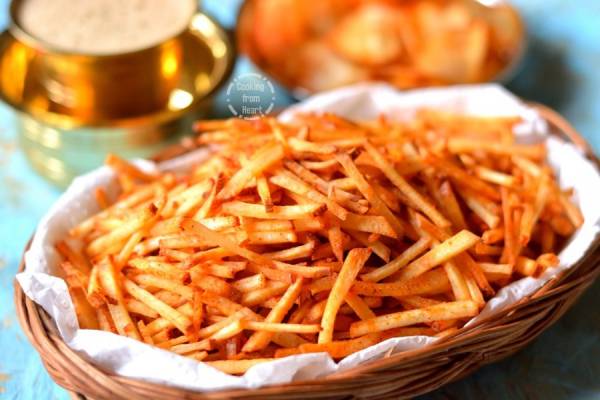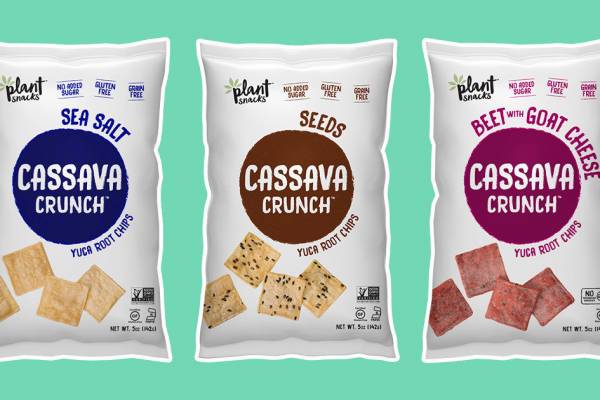 Glass

Lead crystal

Porcelain

Czech jewellery

Beer

Wine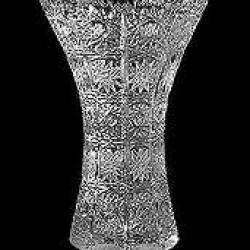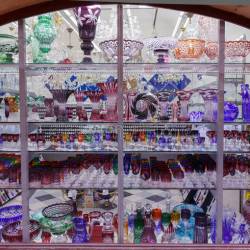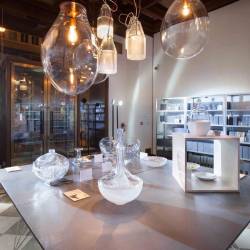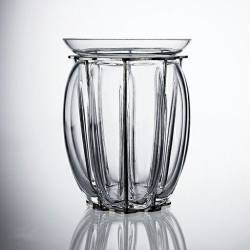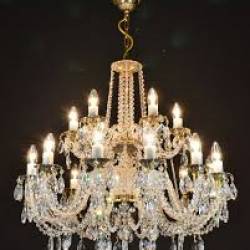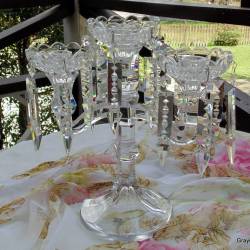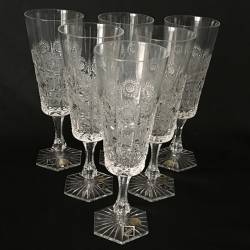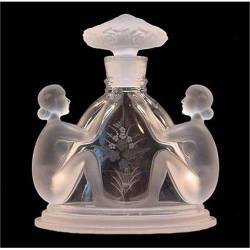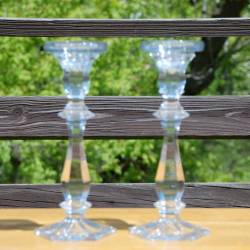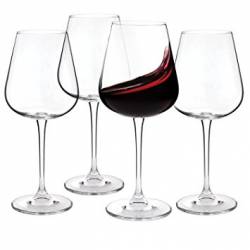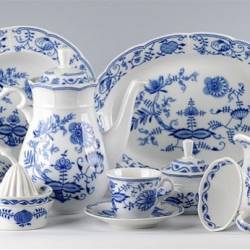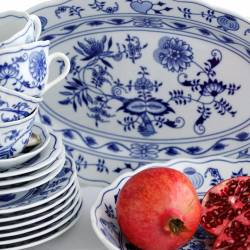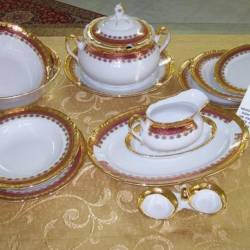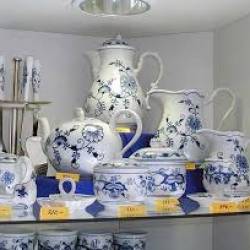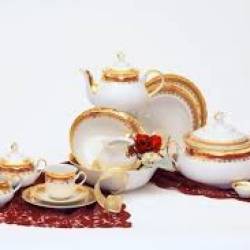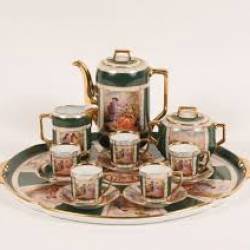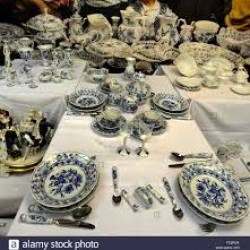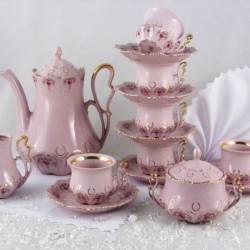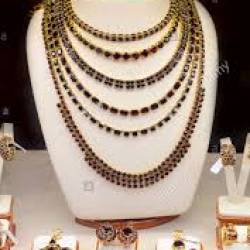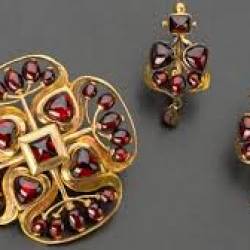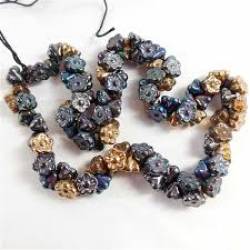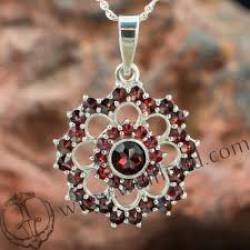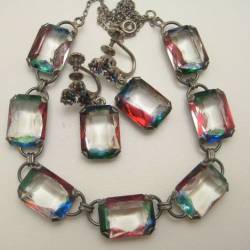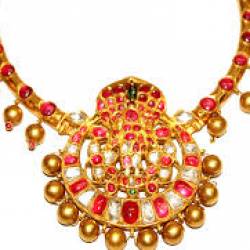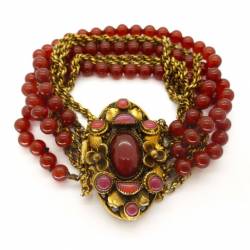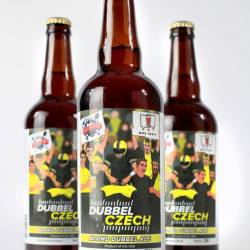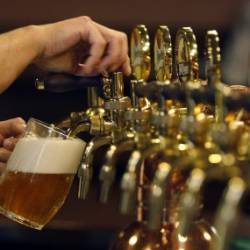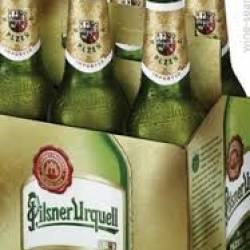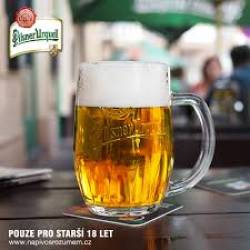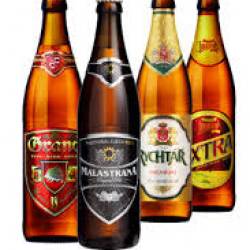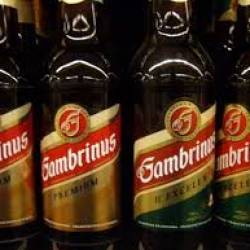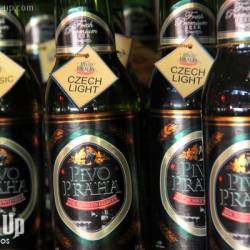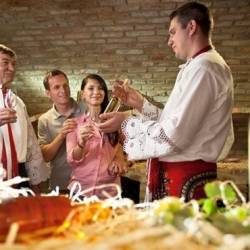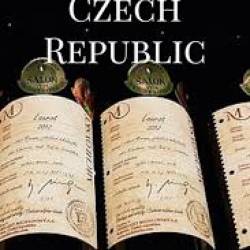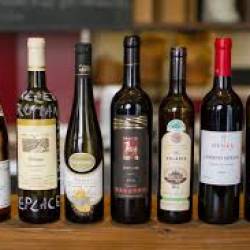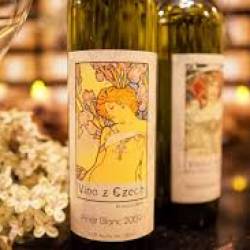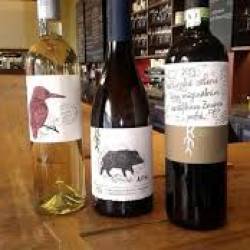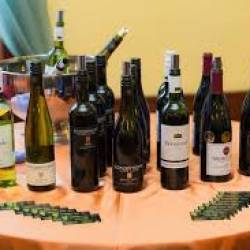 Kitchen appliance

Vehicle parts

Hand tool, air tool, power tool

Beer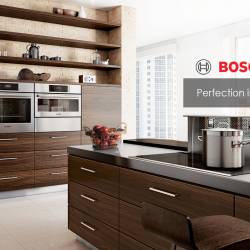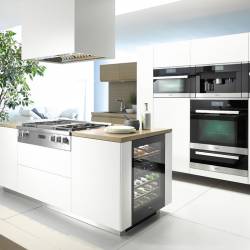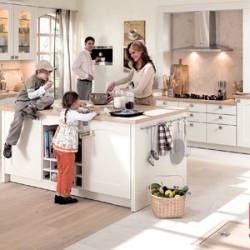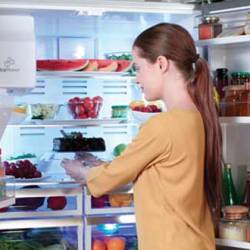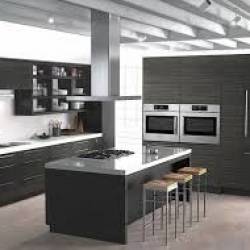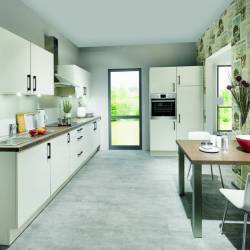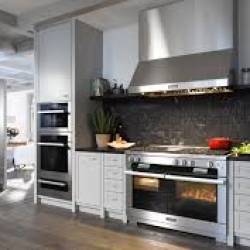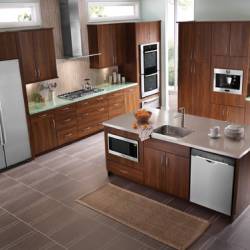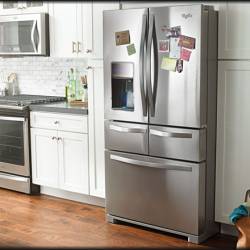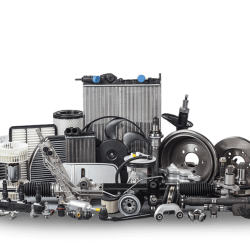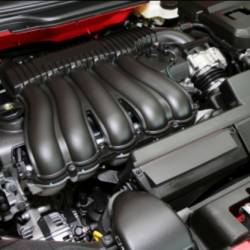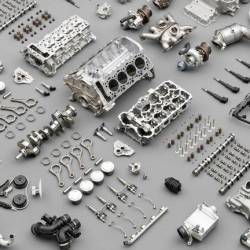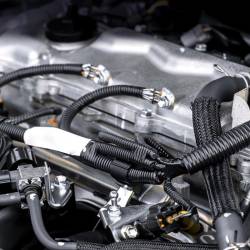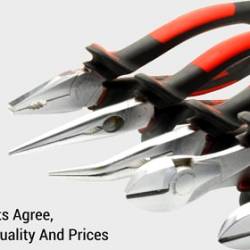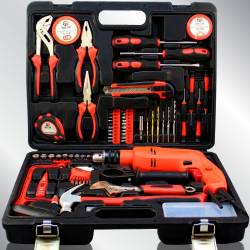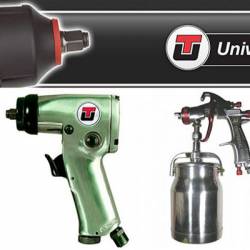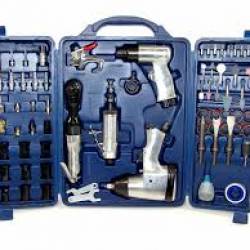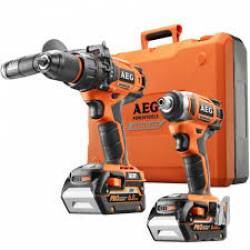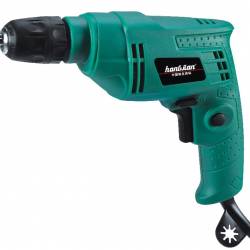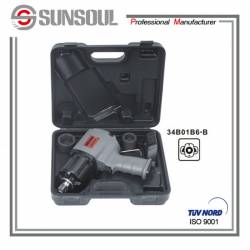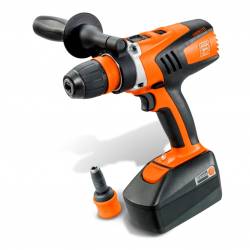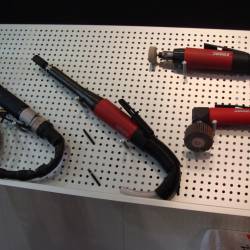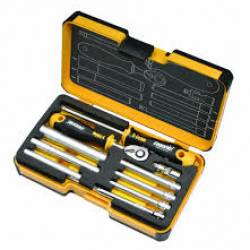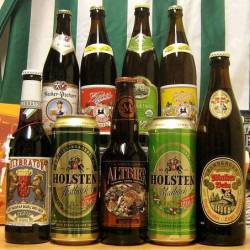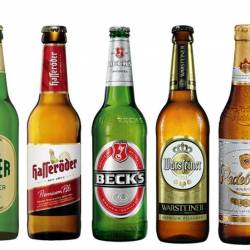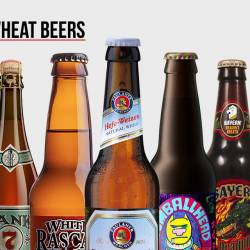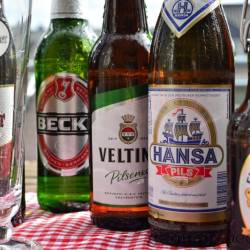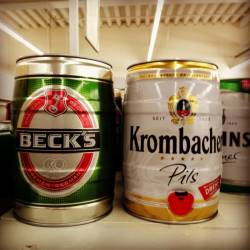 Beside we have other business activities including:
+ International Export Import
+ Whole sale, Retail & Online Stores
+ Logistics & Custom Clearance Services
+ Tourism, Conference, Education & Training Programs.
+ Real Estate as smart investors in Vietnam, New Zealand, Australia.
We are now developing more product ranges and expanding our markets in Asia, Europe and Middle East and African countries. We would like to work with interested partners and distributors to develop business for long term relationship.
Health Supplement Products
Skin care products
Please feel free to contact us at info@leetradinggroup.com for any further information.
Get in touch
About us
Lee Trading Group (LTG) Ltd's integration into New Zealand and Australia, Vietnam or EU is its great advantage. Indeed, with international partners, overseas companies will be aware of local habits and customs, and the traditional Western or Asian way of doing business.
We will also give you advice on how to improve the visibility of your business.
According to your needs and requirements we commit to select suppliers and their services. Then we establish a list of products which are able to reach your expectations. The thorough knowledge of the New Zealand, Australia and Vietnamese market with our experience with suppliers allows ourselves to solve problems efficiently and quickly, and to limit the risks of loss of control and dissatisfaction.
Opening hours
Mo-Sat: 8:00 - 19:00