Introduction
Welcome in the website of Lee Trading Group Ltd based in Auckland New Zealand which New Zealander and Vietnamese shareholders. We are specialised in import/export of goods in New Zealand, Australia, Vietnam and European countries.
Lee Trading Group New Zealand Co Ltd is the leading import-export company with a vast ranges of products made in New Zealand including:
NZ Dairy Products – Baby Formula, Adult Formula, Milk Powders, Goat Milk Formula, UHT Milk, Ice Cream, Yoghurt, Butter & Cheese.
NZ Meats – Beef & Lamb, Fresh Fruits, Vegetables and Nuts
NZ Manuka Honey, Health Supplements, Drinks, Snacks & Nuts
NZ Nature Skin Care including Manuka Honey, Bee Venom, Placenta, Rotorua Mud, Fruits & Flowers Skin Care
We also export and import other products including:
Electronics Products like Kitchen appliances, Home appliances and others.
Agriculture Products like Jasmine rice, Long white Rice, Brown Grain Rice, Coffee beans, Coffee powder, Cashew nuts, Black Peeper, White Pepper, Betel nuts, Cassava chips, Fruits and Vegetables
We are now developing more product ranges and expanding our markets in Asia, Europe. We would like to work with interested partners and distributors to develop business for long term relationship.
Feel free to contact us at info@leetradinggroup.com if you are interested to give us the distribution of your products or looking for any products from New Zeland, Australia, Vietnam, China, France, Germany, Czech,…
We are a biggest NZ Manuka Group's Authorised Distributor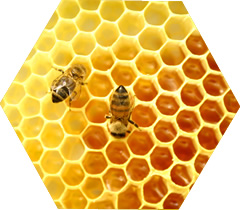 Product
We provide a range of New Zealand and Australia products, Viet Nam, Czech, Germany products.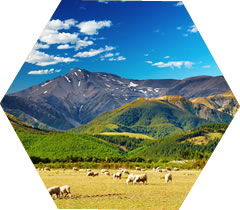 International Export Import
We are leading international export import between many countries. With our strong relationship with factories, suppliers and producers we provide good ranges of products including New Zealand Dairy Products, Baby Formula, Senior Milk Powder, Bulk Milk Powders, Ice Cream, and Goat Milk Formula.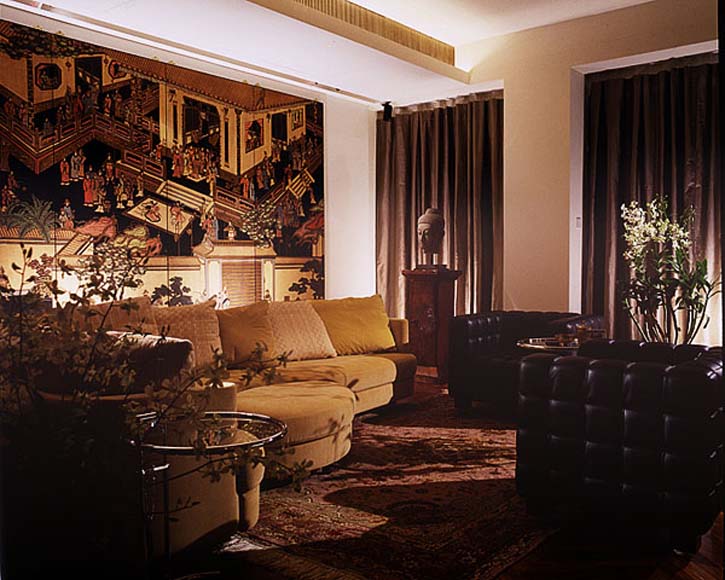 Real Estate Services
Lee Trading Group has many years' experience as Investors, Developers and Property Management.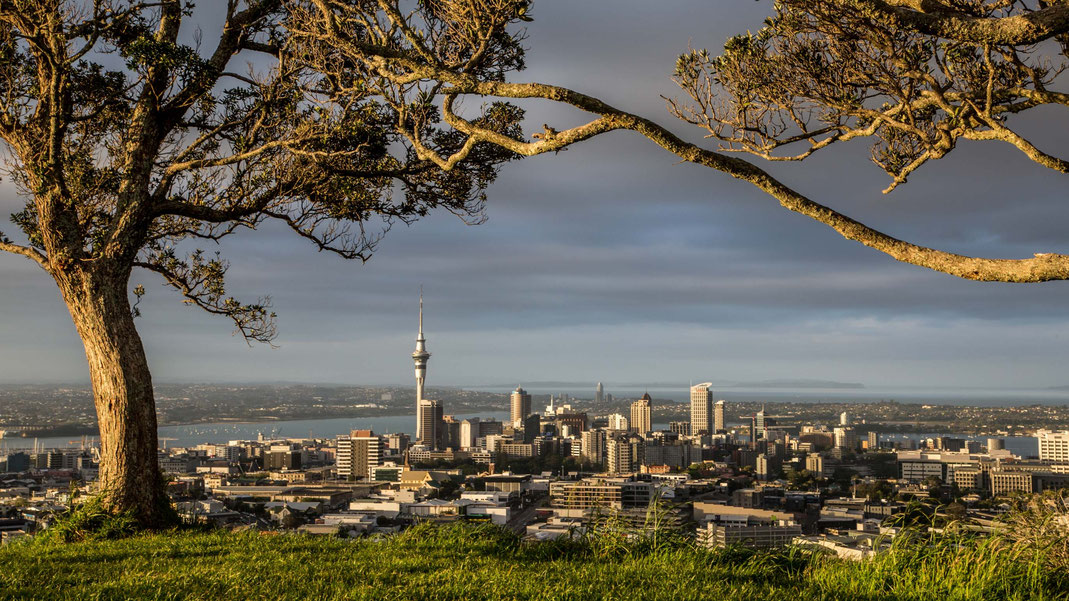 Tourism & Business Tours
Our passion is to connecting the difference cultures that bring you the great experience of seeing how other countries are like. We would love to see you enjoy and discovering the interesting and unique of these countries that we have good understanding about and would recommend you to visit.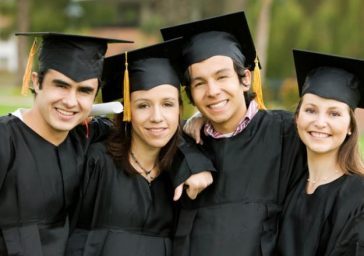 Education Program
Early Childhood Education Program High school to University Program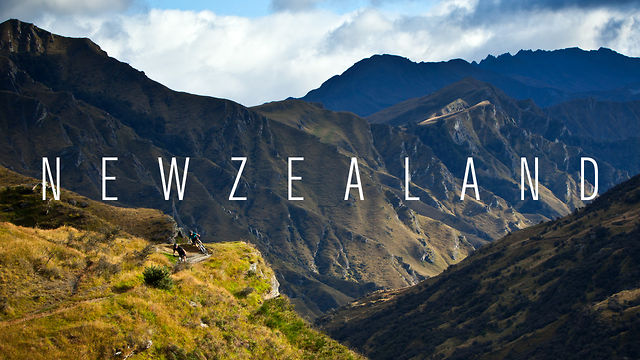 Opportunity
We are going to develop our supply chain of retail products from New Zealand, Vietnam and EU. We would like to cooperate with interest business partners to developing this project with us with long term vision and benefit.
Why Choose Us
Trust in our experience.
Simply put, we understand your business.
That claim is based on decades of work in support of the legal community and other professional service groups that sell time and knowledge as their main client offerings. Close collaboration with your peers and practices like yours has given us valuable expertise that readily translates into another key area of trust.
Trust in our solutions.
Leveraging our knowledge of your business, we're able to create world-class solutions that incorporate more than just the latest technology. There's tremendous value in designing innovative products that match your needs, function the way you operate, and incorporate the workflows you prefer. To complement that powerful portfolio, we provide a variety of service and support offerings that tap into the experience base of our best people as consultants, trainers, implementation crews and service technicians.
Trust in our commitment
Around here customer service is more than a department; it's a way of life.
Our clients always tell us, "It's different here," "Your people really care," "You walk the talk." It's true. From our solution designers to our call center to our manufacturing line, if a client or recipient has a need, we jump at the chance to over-deliver.
Trust in our results.
Our time with the right of products and people, begin to build a reputation for delivering the goods. We become known by your client base. We're proud in our user communities. Those relationships are founded on a genuine interest in creating win-win scenarios that make everyone's business grow.
About Us
Welcome in the website of Lee Trading Group (LTG) Ltd based in Auckland New Zealand which New Zealander and Vietnamese shareholders. We are specialised in import/export of goods in New Zealand, Australia, and Vietnam European countries.
Feel free to contact us if you are interested to give us the distribution of your products or looking for any products from New Zeland, Australia, Vietnam, China, France, Germany, Czech,…
Lee Trading Group Ltd
Contact Us
7 Kerswill Place PO Box 51933 Pakuranga 2140 Auckland New Zealand